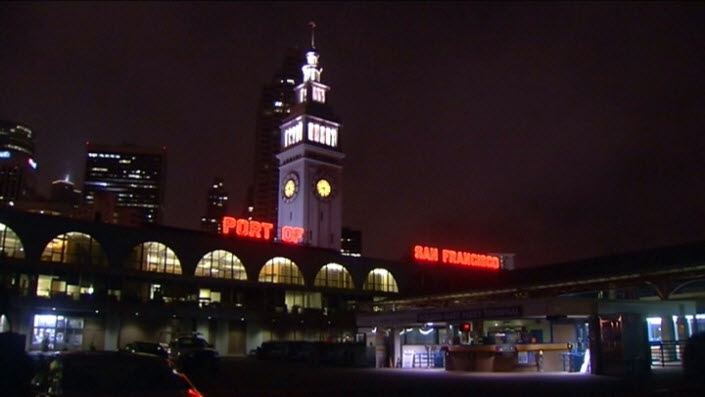 A troubled San Francisco shipyard will remain in operation while its operator works out a legal dispute with the company that previously operated the facility.
The San Francisco Chronicle reports that Puglia Engineering agreed to a 90-day interim deal with the Port of San Francisco that will allow nearly 250 workers to keep their jobs while the two parties work out finances.
Puglia took over operation of the dry dock at Pier 70 in January from longtime operator BAE Systems. Puglia has filed a federal lawsuit alleging that BAE misled it into thinking that the Pier 70 dry docks were well maintained. Instead, Puglia discovered that one of the docks had deteriorated and needed $9 million of work to become operational.
BAE has filed a counter lawsuit claiming Puglia was an informed buyer.
Copyright AP - Associated Press