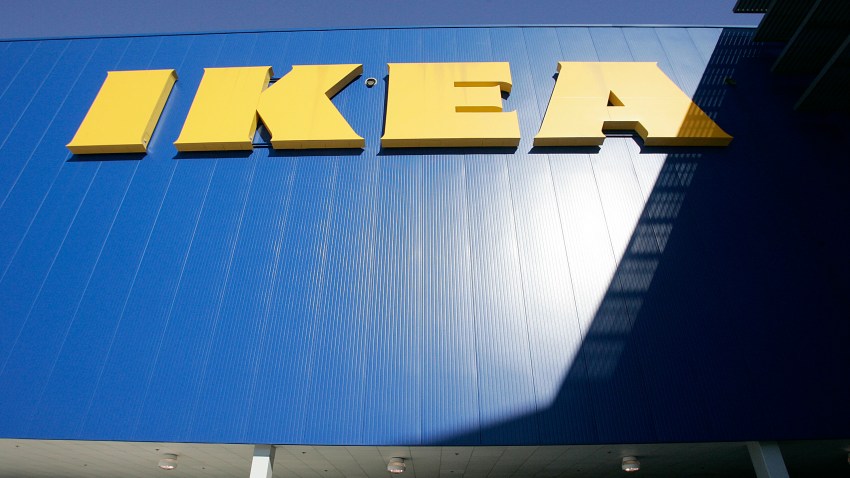 There's no quicker way to make yourself public enemy number one than by standing in the way of cheap particleboard furniture.

Bay Area residents were delighted to hear that Ikea in Emeryville is considering an expansion. Rather than building an addition to their massive structure near the freeway, the new Ikea building would be a warehouse about a half mile away. Shoppers would pay for their furniture at the showroom, and pick up the items at the warehouse. It was welcome news to just about everyone who has ever purchased one of the company's flimsy chairs or throw rugs -- except for the people who live nearby.

Neighbors want to put a stop to the plans. The facility would operate seven hours a day, and would receive regular early-morning shipments. Other structures in the immediate vicinity are all residential and office space. Residents object to the potential noise, traffic, and impact on property values.

Ikea has attempted to address their concerns by proposing additional signage and a sound-blocking wall. The city has suggested that the company hire a liaison to address further concerns. A showdown is expected between those who advocate for a peaceful neighborhood and those who advocate for affordable home furnishings.

Ikea isn't the only big box retailer facing backlash from neighbors. Two proposed Target stores in San Francisco were initially welcomed by residents, but that welcome turned sour when it was revealed that the company and its executives have extensive ties to anti-gay politicians. City residents are now concerned that if Targets open in San Francisco, revenue generated here in the Bay Area could go towards conservative anti-gay candidates like Meg Whitman, who recently pledged to defend Prop 8.
Copyright FREEL - NBC Local Media