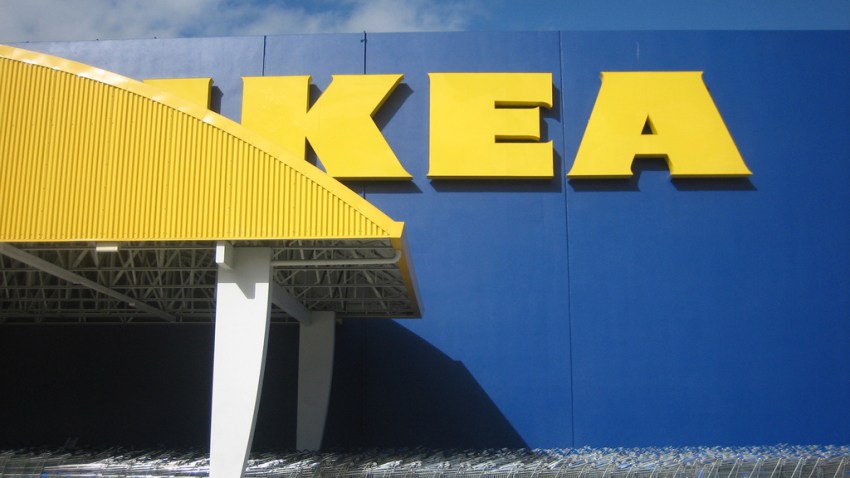 It's nothing personal between Emeryville and Ikea.

The East Bay town is just not a big fan of adding more cars to its already jammed streets.

Some residents of Emeryville are gearing up to fight a proposal to build a Macy's and a hotel on an empty lot near its popular Bay Street mall.

But unlike the the opposition to the Ikea expansion plan earlier this year, the resident group, Residents United for a Livable Emeryville, may let the plan slide with the right agreements.

The group tells the Bay Citizen that it wants the developer of the project to promise to build parks and affordable housing.

But the larger issue is still the rapid development of the small East Bay town, which has transformed itself within the last decade.

Not all residents want to see their city continue to push on the gas for more development.