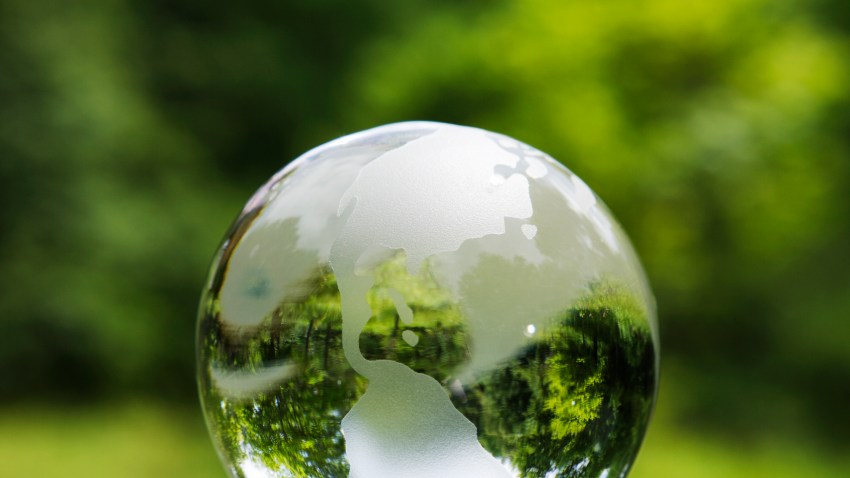 There's plenty to see in San Francisco, and on Wednesday, a few more reasons to enjoy the scenery. If you find one of 20 globes strategically placed by Intrepid Travel, you could win free trips to Egypt or Peru or as much as $1,000 toward other trips offered by Intrepid travel.
A recent tweet from Intrepid Travel announced: "Tomorrow is the BIG day in San Fran! Win trips/discounts just by finding strategically placed globes. Clues soon. Pls RT! #SFIntrepid"
The globes -- all different shapes and sizes -- will be placed around San Francisco between 10 a.m. and 7 p.m.
You can follow Intrepid Travel on Twitter, or you can tune in to NBC Bay Area Today from 4:30 a.m. to 7 a.m. to get hints from a company spokesperson on where to find one of the 20 globes for yourself.
Click here to find out more about Intrepid Travel.