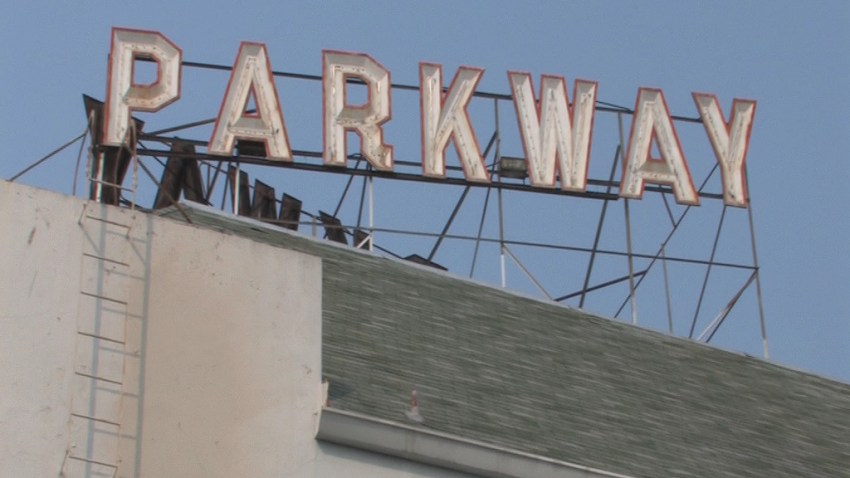 The saga of what once was the Bay Area's only adult beverage serving movie theater keeps getting stranger.

Oakland residents and hipsters everywhere were upset when the owners of the Parkway Theater closed shop in March. Fans of the popular theater were hoping the it would reopen under a different ownership group.

But the latest plan for the theater is sure to enrage Oaklanders who are all ready tired of jumping through hoops to watch a movie.

Oakland will hold a public hearing on Thursday to discuss converting the theater into a massage parlor, according to the San Francisco Chronicle.

But the strangest part of the proposal is the applicant's history: they were once busted for prostitution. Oakland Councilwoman Pat Kernighan, who represents the neighborhood released a memo to The Chronicle explaining the situation:

The owners of the Parkway building do not want a massage parlor there, nor have they signed a lease with the permit applicant. The massage parlor applicant and a few of her associates have been pressuring the owners to sign a lease, and in the meantime, proceeded to apply for a permit from the City...Now here's the good news, from the neighborhood's perspective: Research has revealed that the applicant was arrested for prostitution in a sting operation in South Carolina. The City won't issue a permit to a person with a criminal record for prostitution, so that effectively kills this application.

Some residents living near the theater used to complain about late night noise from the combination of movies, alcohol and food.

Combine that with the theater's location -- just steps from Lake Merritt on one side and blocks from East Oakland on the other and a park across the street that kids are told to avoid at sunset because of drug activity -- and one can guess the community's reaction to potentially having a massage parlor run by someone once accused of prostitution.

The public hearing will take place on Thursday at 3 p.m. at Oakland City Hall, 1 Frank Ogawa Plaza.