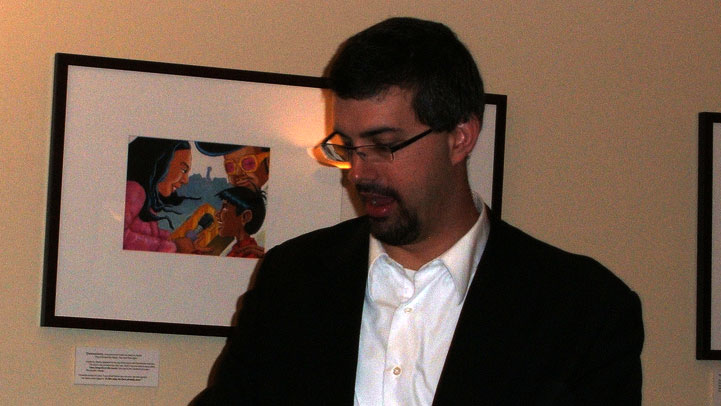 Chris Daly's dream of shooting the s&*t behind the bar may not become a permanent reality, but the San Francisco supervisor will get to live his dream for a day.

The termed-out supervisor announced in September that he planned to leave a life in politics to open his own bar in the City. But the plan to take over Buck Tavern fell through less than a month later because of landlord disputes.

But next Saturday, the politician, who has a history of following through on his vows, will be the guest bartender at the DNA Lounge. The club will be celebrating its 25th anniversary with Daly manning the bar from 8 p.m. to 9.

Eater SF points out that Daly joins an elite list of guest bartenders, including Prince, the Counting Crows, Cypress Hil and Afrika Bambaataa.