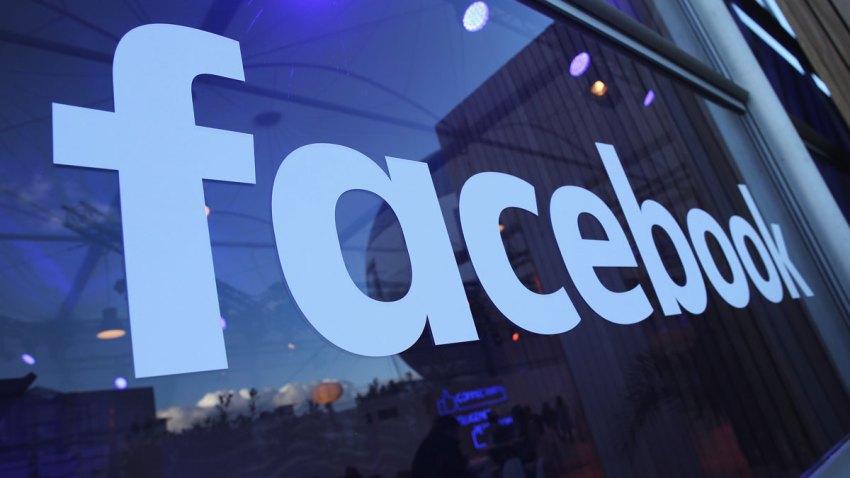 Facebook activated its Safety Check feature Tuesday morning after explosions in Brussels killed at least 31 people. The feature allows users in a tragedy or natural disaster to mark themselves as safe, and was widely used — and praised — after the Paris shootings attacks last November.
The explosions rocked the check-in zone of Brussels Airport and the Belgian capital's subway. Officials raised the terror threat level, shut down all public transport in the city, and advised locals to stay indoors after what appeared to be coordinated attacks.
The Facebook Safety-Check feature allows individuals to make sure their friends and family know they are safe, even if they cannot connect by phone or in person.