Three users of Facebook in Argentina associated with a book poking fun at the social network found themselves kicked off of the site after their book, "Faceboom," appeared on a popular Spanish television show.

The book has been around for a few months in Argentina, but the television plug coinciding with its European release and local news coverage must have brought it to the attention of someone at Facebook with the power of the banhammer.

In addition to the user accounts, a "Faceboom" fan group numbering 30,000 disappeared from the site.

A promo video was produced to market the book, and while it's a little racier than similar Facebook parodies (god bless Argentina), collectively, the jokes are in line with plenty of other parodies produced around the world.


After being contacted by journalists, Facebook didn't reply with a comment but did restore the user accounts of Juan Faerman, the author, as well as Guillermo Otero and Fernanda Gaitan Broun, who worked with the author.

However, it warned the creators not to create a new group with the title or parody logo of the book, arguing that it infringed on Facebook trademarks, even though the fan group was originally created by just that -- a fan.

Jackson West kind of wants to get kicked off of Facebook so he has an excuse to leave and never come back.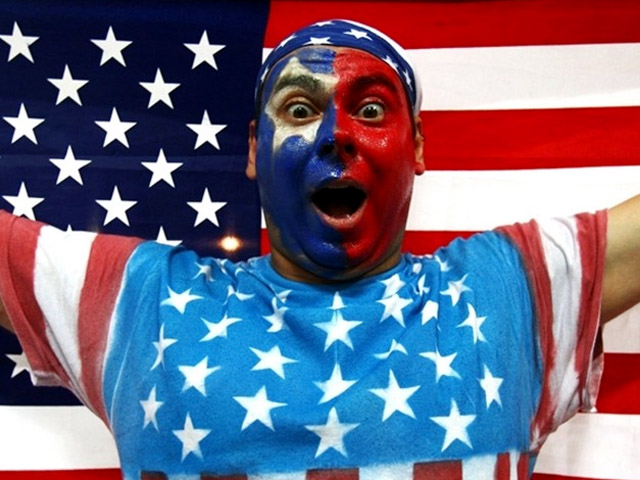 It's snow joke: The Vancouver Winter Games are here! Check out NBC Bay Area's full coverage, complete with amazing photo galleries, and more! Fan us on Facebook, and follow us on Twitter.
Copyright FREEL - NBC Local Media