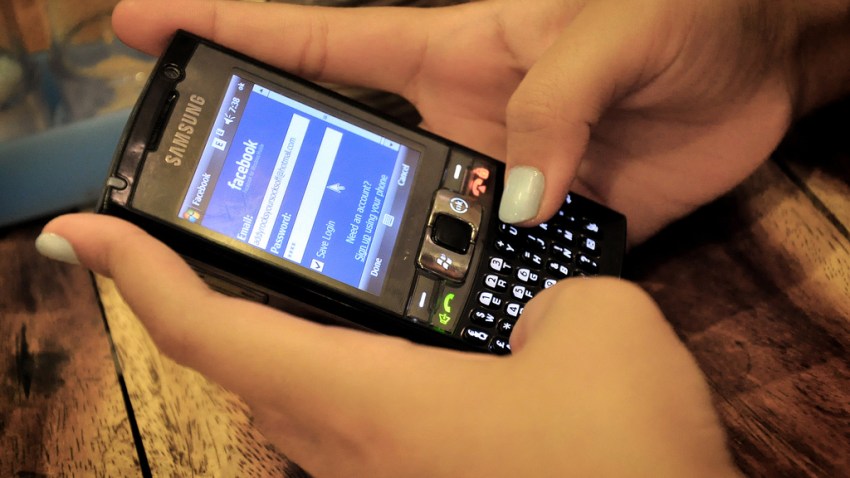 Forget hack sessions, Facebook now is all about design sessions.

A meeting will be held on Facebook's new Menlo Park campus on March 5 for a 12-hour discusion on what the social network's new headquarters should look like.

More than 100 architects are expected to attend the event.Facebook will host the hack session with neigbhors of the new campus watching, according to the Palo Alto Daily News.

The company will host its first session starting at 8:30 a.m. at 10 Network Circle in Menlo Park, on March 5, where the desingers will be split into four groups and asked to come up with their ideas for what they would like to see happen to the campus and its surronding areas.

By the end of the day, the group will present their ideas.