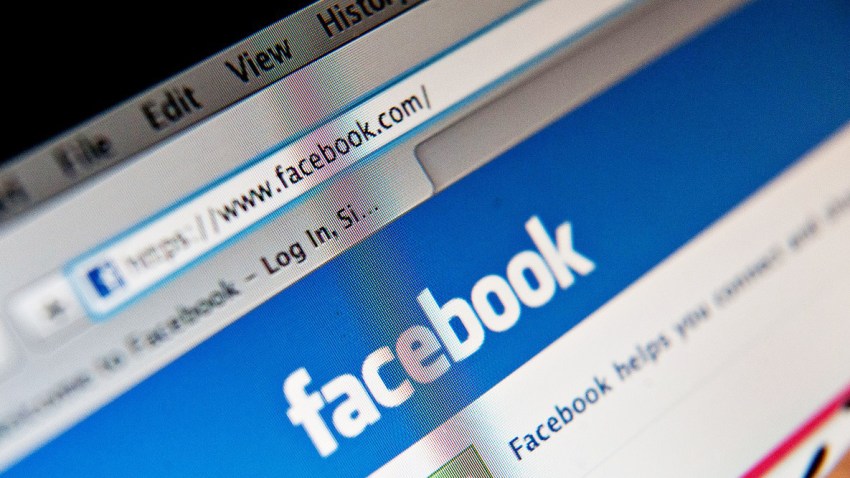 Facebook's "real name" policy appears to be stoking controversy again.
The social media giant has been questioning the authenticity of the names on accounts belonging to Native American people, even going so far as to suspend some accounts, reports Colorlines.
Dana Lone Hill, who is from the Lakota tribe, writes about her recent experience and that of other Native Americans in Last Real Indians. Despite sending Facebook three forms of identification, there was still an internal investigation of whether she is a "real person."
She describes a similar incident with a user named Oglala Lakota Lance Brown Eyes: ". . . when he turned in his proof of identification they changed his name to Lance Brown. After contacting the Better Business Bureau and threatening Facebook with a class action lawsuit, they sent him an apology and let him use his given name again."
Colorlines cites examples of similar incidents with Facebook and Native Americans going back as far as 2009. A petition to allow Native Americans to keep their Native names on Facebook has more than 14,000 signatures at press time.
Facebook's real name policy made headlines in September when employees began emailing drag queen performers to demand they use their birth names on their profiles. Company spokesman Andrew Souvall told NBC Bay Area at the time that the reason for enforcing the rule is to hold users accountable for their actions to help prevent nameless bullying in cyberspace.
Though a meeting later took place with several performers at Facebook headquarters and a public apology was issued to users affected, the company did not change the policy.
Copyright FREEL - NBC Local Media