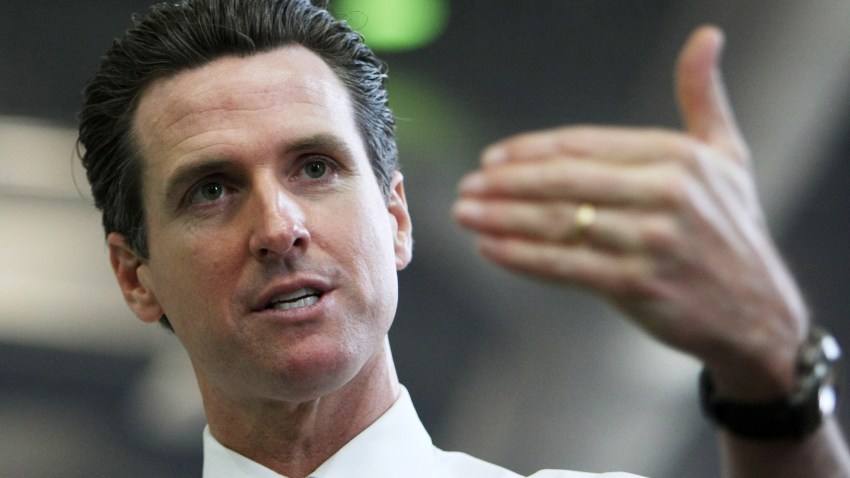 Mayor Gavin Newsom may still be in hiding but the wraps have finally come off the site of one of his former posh cafes.

Ozone Thai opened this weekend in a space formerly occupied by the failed PlumpJack project Jack Falstaff.

Newsom founded the wine and restaurant business in 1992 when he launched PlumpJack Wines in San Francisco. The business has since expanded 14 entities, including restaurants and catering.

But the Jack Falstaff idea never took off in the City's SoMa area.

A deal for new owners to take over the space was struck earlier this year for a 15 year lease worth a reported $495,000, including the liquor license. PlumpJack had invested more than $1.5 million in the restaurant.

Ozone Thai is the beneficiary of PlumpJack's investment as it slides right into the expensive digs. And it has no problem being seen. SF Eater reports Ozone Thai is up for visitors until 2 a.m.