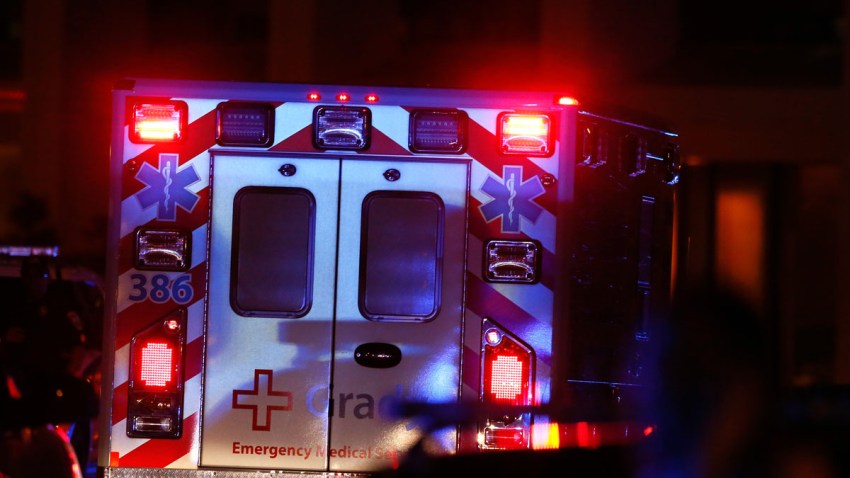 A woman is fighting for her life after a man attacked her in the parking lot of a North Bay mall.
Police in Fairfield are looking for the man they say assaulted the woman in the parking lot of the Solano Town Center about noon Wednesday.
The victim was transported to an area trauma center with injuries considered life-threatening, authorities said.
The suspect is described as a man in his 20s, standing about 6-foot-2, with blonde hair. Police said he was last seen wearing a black beanie, black sweater with green stripes down the sleeves and black sweat pants. He was driving a burgundy, early 1990s Honda Civic two-door hatchback, according to police.
The Fairfield Police Major Crimes Unit responded to the scene and is conducting the investigation.
Woman attacked in mall parking lot.
Police Investigating assault of woman at Solano Town Center... https://t.co/yfzH4R319Z via @sharethis

— Jodi Hernandez (@JodiHernandezTV) February 3, 2016
Anyone who can provide any information related to the case is encouraged to contact Fairfield police.