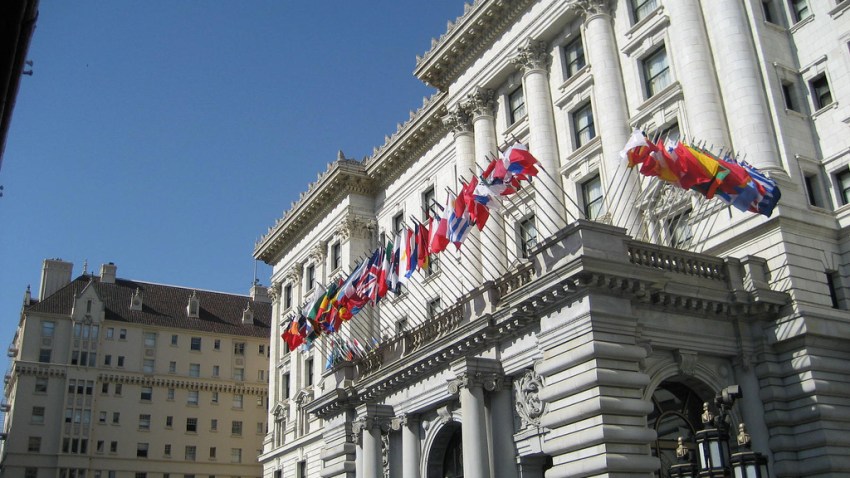 The owners of an iconic San Francisco hotel are telling the city to play ball, or they'll walk.
The Fairmont Hotel wants to replace 23 stories of hotel rooms with luxury condominiums according to the San Francisco Examiner. So far the city has not signed off on the plan. Part of the problem is the Planning Commission has not approved an environmental impact report. The other issue is that the Historic Preservation Commission isn't behind the changes.
The Fairmont owners say if the city does not let them make the change, they will put the Fairmont up for sale. They argue hotel business has moved south of Market Street and the Fairmont isn't making enough to be profitable.
Mayor Ed Lee has stepped in, asking the Board of Supervisors to give the Fairmont owners have more time to get approval for the plan from the city Planning Commission.