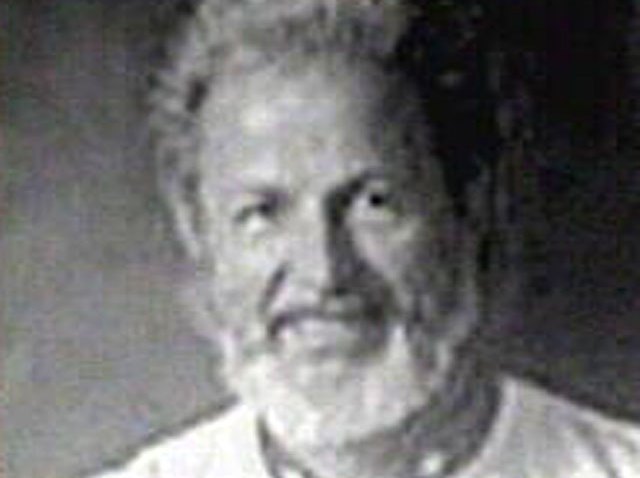 There's trouble on the menu for a famed Bay Area restaurateur.

Emile Mooser, a pioneer in fine dining and the man behind San Jose's Emile restaurant, is facing a felony charge of child pornography possession. Federal documents say Mooser spent nearly $400 to access child porn Web sites.

Officers say they found a CD with images of underage girls in Mooser's home, during a search in January 2009. The young girls, who all look to be under 12, were in various costumes and many of the images showed graphic images of their private parts, feds allege.

Mooser, 76, was arrested in September and has been out on bail. He has pleaded not guilty to the charges. He is set to appear in a Santa Clara County courtroom next week. If convicted, he could get a maximum of three years in prison and would have to register as a sex offender.

His lawyer is ready for the fight.

"Mr. Mooser has an excellent reputation in this community and has contributed in many ways," Sam Polverino said.