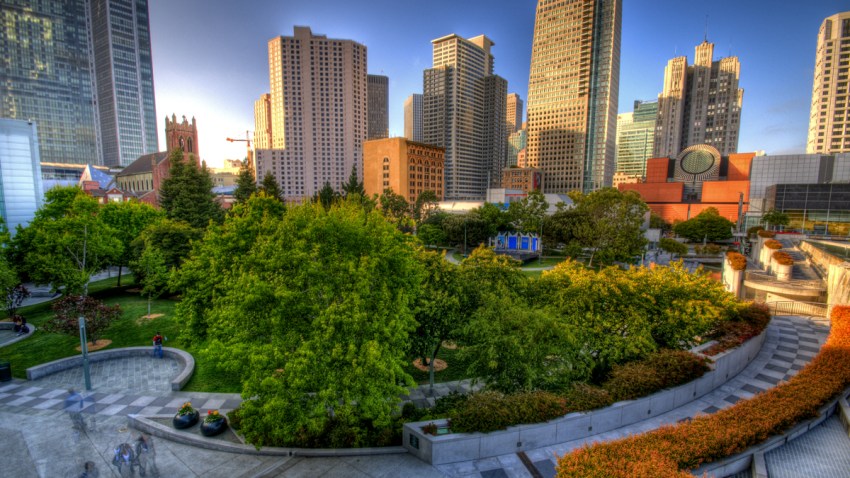 An effort to bring a famed New York City restaurant to San Francisco took a major blow last week.

Tavern on the Green lost its bid to continue operating its New York Central Park restaurant, according to the San Francisco Business Times. The problems on the East Coast could effect a bid from the country's second highest grossing independent restaurant to open a 40,000 square foot sequel on the top floor of the Metreon in San Francisco.

"At this point, we just found out Friday, we're figuring out our options as a company," Michael Desiderio, chief operating officer for Tavern on the Green, told the Business Times about opening in San Francisco. "We have not spoken to the Westfield people at this point, but our plan is still to grow the brand."

Desiderio told the paper the restaurant, which had $36 million in sales last year, still wants to open in San Francisco and it has had email exchanges with Westfield and Forest City, which owns and operates the Metreon.

The New York City Department of Parks & Recreation put a contract to run the restaurant to bid earlier this year and while there was interest, several restaurateurs backed out when learning the restaurant needed an estimated $25 million in structural and facility improvements, the Business Times reported.
The restaurant would have been a major component in the Metreon's recent overhaul. Westfield and Forest City have been trying to diversify the fledgling shopping center by making it more restaurant oriented and adding attractions like a farmer's market.
Tavern on the Green is famous for its location on the Upper West Side of New York City's Central Park and its booths overlooking its park garden. The restaurant has been a hot spot for tourists and celebrities for years.