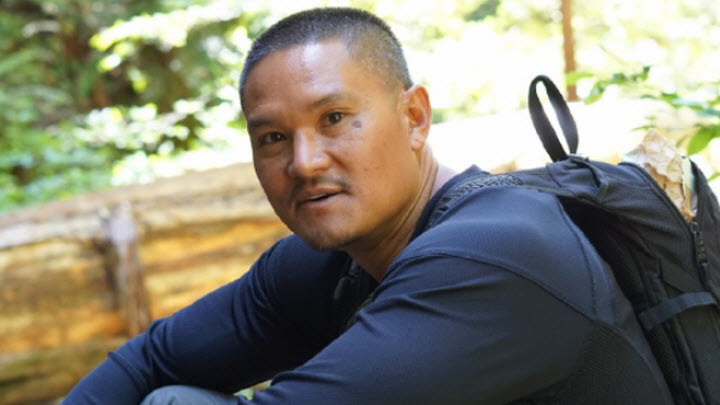 Family and friends of a missing Hayward man made a desperate plea for help Sunday as they searched for their loved one in the Lake Tahoe area.
Dan Pham, 41, was last seen climbing into a kayak at Lester Beach in D.L. Bliss State Park on the western shore of Lake Tahoe about 9:15 a.m. Thursday, according to a Bay Area News Group report. He was reportedly heading for a campground in Emerald Bay.
The newspaper reported Pham is the brother of an Alameda County Sheriff's Office employee.
Family members and friends traveled from the Bay Area to Lake Tahoe to join the search in conjunction with the El Dorado County Sheriff's Office, according to Samuel Fuenzalida, a friend of Pham's since elementary school.
A GoFundMe page has been set up to aid in the search costs. It had registered nearly all of its $10,000 goal as of late Sunday night.