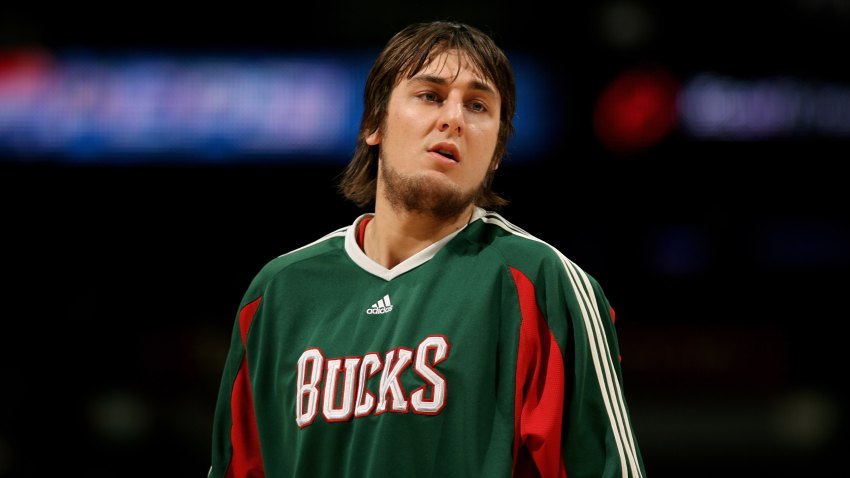 One person is dead and two others have been hospitalized from a head-on crash in San Leandro early this morning, police said.

A parked officer in the 14500 block of Washington Boulevard spotted a car heading south on the street at roughly 100 mph just after 2:30 a.m., according to police.

As the officer pulled out of the parking lot, the speeding car hit another car heading north on Washington Boulevard, police said.

A male and a female were found in the car heading north, and a male was in the speeding car, police said.

Other officers arrived at the scene and began rendering aid to the occupants of the cars, according to police.

Officers pulled out the male from the speeding car as it sparked on fire. The officers extinguished the fire shortly after, police said.

The female passenger of the northbound car was pronounced dead at the scene. The two males were taken to a hospital and are in serious condition, police said.

It is unknown if alcohol or drug impairment factored into the crash.

Police are investigating the crash. Washington Boulevard, between Floresta and Monterey boulevards, will remain closed until about 9 a.m. today.
UPDATE: The male driver in the car that was hit is now in critical condition Sunday night.
Police said alcohol may have played a role in the crash.
Copyright BAYCN - Bay City News