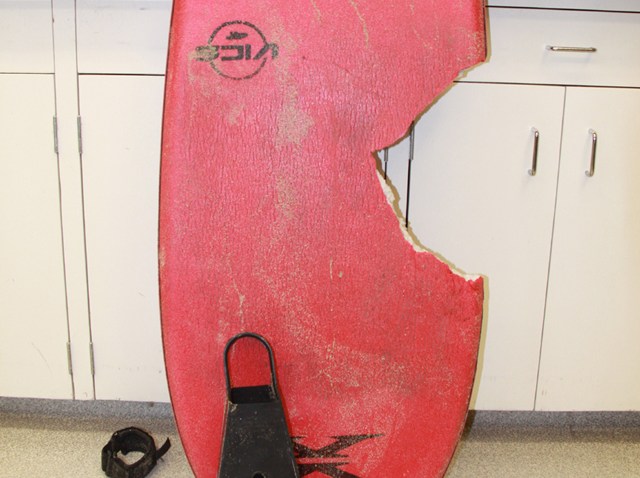 Authorities along the Central Coast have shut down three beaches in the area after a shark attacked and killed a beach visitor Friday.

The person was killed Friday at Surf Beach in Santa Barbara County, about 130 miles northwest of Los Angeles. The beach is property of Vandenberg Air Force Base base but it's open to the public.

The beaches are closed for 72 hours.

The last shark attack at Surf Beach happened in 2008, when a shark bit a surfer's board.

In 2003, a woman died after a great white attack at Avila Beach, about 30 miles north of Vandenberg. Great whites are also blamed for a the deaths of two men in 2004 and 2008 in Mendicino and San Diego counties.