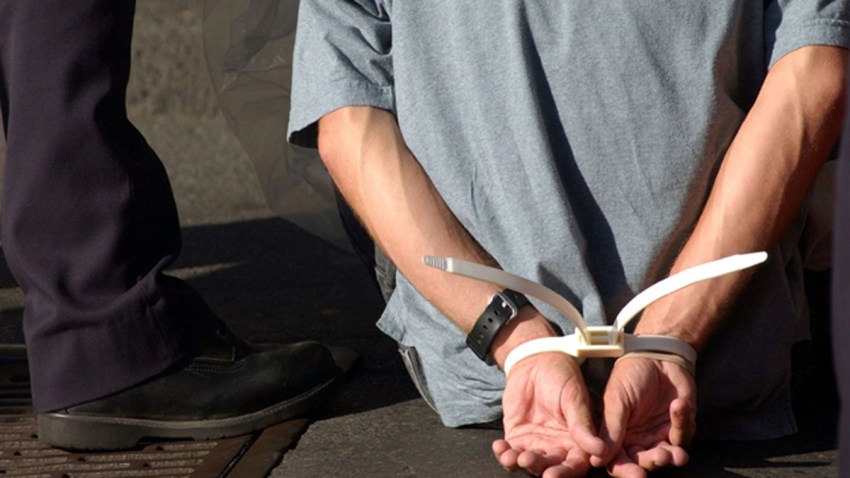 The Sur Santos Pride gang's days are done, according to the feds.
But others in San Jose aren't so sure that the streets will be all peace.
The FBI is claiming a major victory over the Sureño-affiliated mobsters, after federal law enforcement busted two key members of the San Jose street gang on Wednesday.
The San Jose Mercury News says that the feds dealt the gang a "crushing blow" by arresting 20-year old Mario Cadenas and 23-year old Rafael Mariscal Cambreros in the city's Washington neighborhood.
"The gang is done," an FBI spokesman said.
Or is it? Members of the mayor's gang task force say that there are "30 to 40 guys out there" who would dispute the FBI's pronouncement of game over.
Copyright FREEL - NBC Local Media