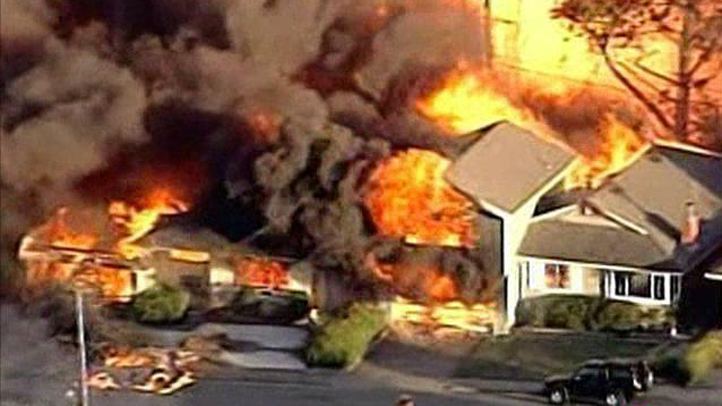 The federal government is getting ready to take new action in response to the San Bruno gas line explosion. Transportation Secretary Ray LaHood will announce a new initiative today designed to repair and replace aging oil and gas pipelines across the country.
LaHood will make the announcement in Allentown, Penn.; the site of a Feb. 9 pipeline explosion that leveled homes and businesses and killed five people.
It along with last fall's explosion in San Bruno and a January explosion in Philadelphia have caused a lot of concern in Washington. The San Bruno explosion killed eight people, injured dozens and left 55 homes uninhabitable. The Philadelphia explosion sent a 50-foot fireball into the sky and killed a utility worker.
LaHood says people should know if there is a pipeline in their yard and if there is, that it is safe. The new regulations would require that utilities make that information easily accessible to the public. It would also increase inspection requirements and force pipeline owners to identify high risk areas and fix them fast.