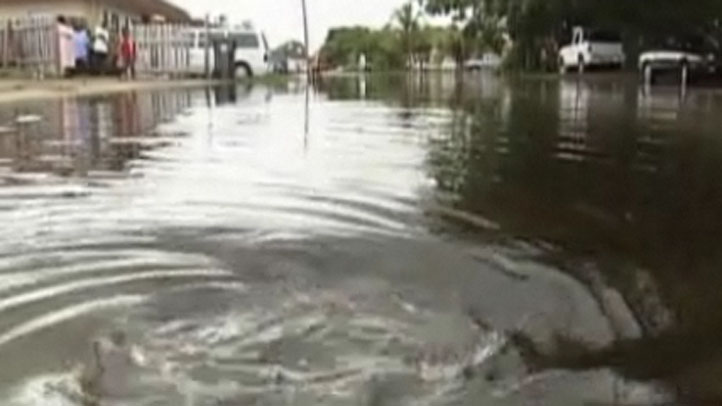 The Federal Emergency Management Agency reports a large increase in the number of flood insurance policies purchased in California in response to a rainy El Niño winter.
FEMA officials say that insurers have written more than 55,000 policies since August, translating into a 25 percent increase.
FEMA spokeswoman Mary Simms chalks up the uptick to greater awareness of El Niño, a weather pattern that's bringing much needed rain to drought-parched California. She says the agency has not seen upticks in other states, even in Western states also affected by El Niño.
Agency officials say they haven't seen this kind of an increase since the National Flood Insurance Program was created by Congress in 1968 to offer flood insurance to homeowners, tenants and business owners through private insurers.
Copyright AP - Associated Press