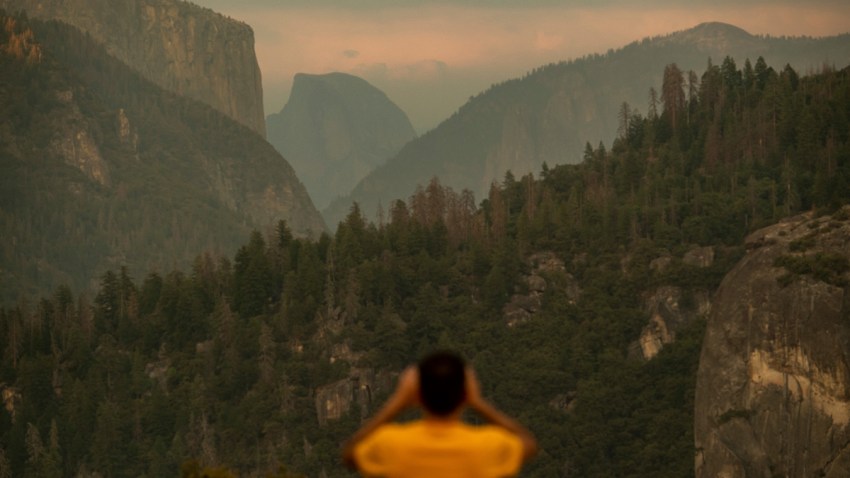 More than one month after igniting near Yosemite National Park, the deadly Ferguson Fire is now 100 percent contained, according to fire officials.
Ripping through bone-dry brush and timber, the blaze torched 96,901 acres, wiped out 10 structures and left two firefighters dead after starting on July 13, according to fire officials.
The flames and smoke also forced officials to close Yosemite valley for nearly three weeks during the peak of the tourism season.
At the height of the fire, more than 3,000 people from around the world were working to suppress the flames, fire officials reported.
While the blaze is fully contained, fire officials reported that some parts of the forest will continue to smolder and burn, causing some smoke to linger in the area.
The cause of the fire is under investigation.