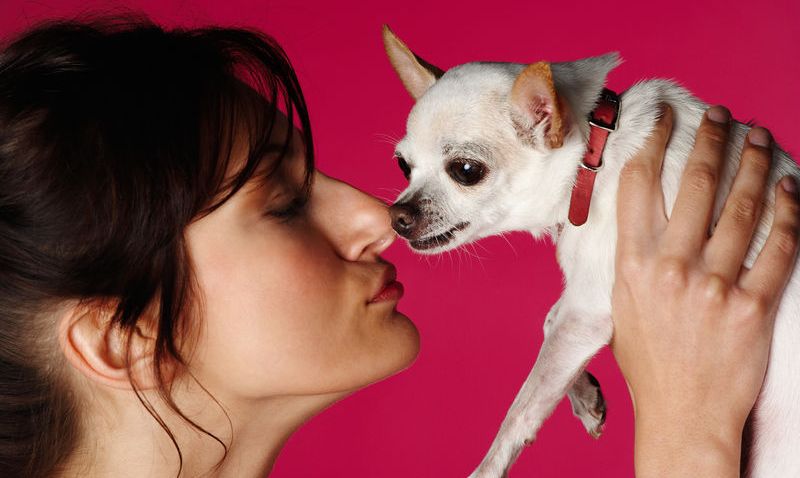 Finals week is a stressful one for college students.

One Bay Area campus has come up with a unique idea to help fight the stress. At U.C. Berkeley, pet therapy dogs will be on hand during finals week so that students can get a "fur fix."
Volunteers from Tony La Russa's Animal Rescue Foundation (ARF) and their "Pet Hug Pack" dogs will be stationed outside Moffitt Library the week of May 7.

"Studies show that interaction with animals lowers blood pressure, reduces anxiety, improves physical and mental health, and gives a feeling of well-being. The dogs will provide students with a huge stress relief, a wonderful fur fix and unconditional love," said Pat Mills, ARF coordinator of the pet therapy program.

The University Health Services came up with the idea saying the dogs give instant stress relief to students.
"When they see these dogs, they just melt, throw their book bags down and put their arms around them. Many students miss their pets, and they can't have pets in their dorms, so this is a nice way for them to get that love during a stressful time in the academic year," Kim LaPean, UHS communications manager said.

While the ARF team has Cal students in their sights in a couple weeks, they do this kind of animal therapy all the time.

ARF has 135 human-pet teams who make 280 visits a week to local organizations including medical centers, assisted living facilities, schools and libraries.