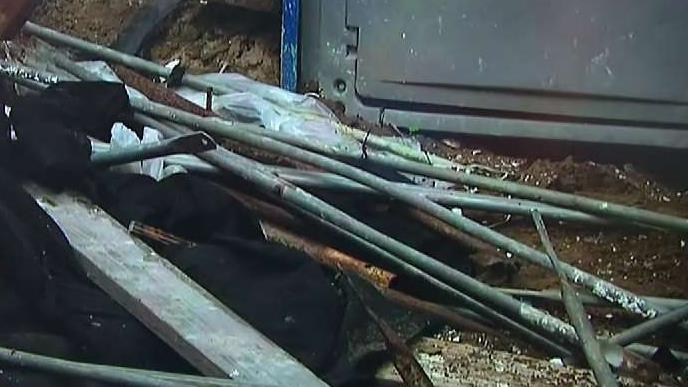 The San Francisco Fire Department responded to a scaffolding accident Saturday on the 500 block of 33rd Avenue.
Fire crews responded at 12:20 p.m. to a three-story scaffolding accident between Geary Boulevard and Anza Street which prompted street closures.
The damage was minimal and no one was injured, officials say.