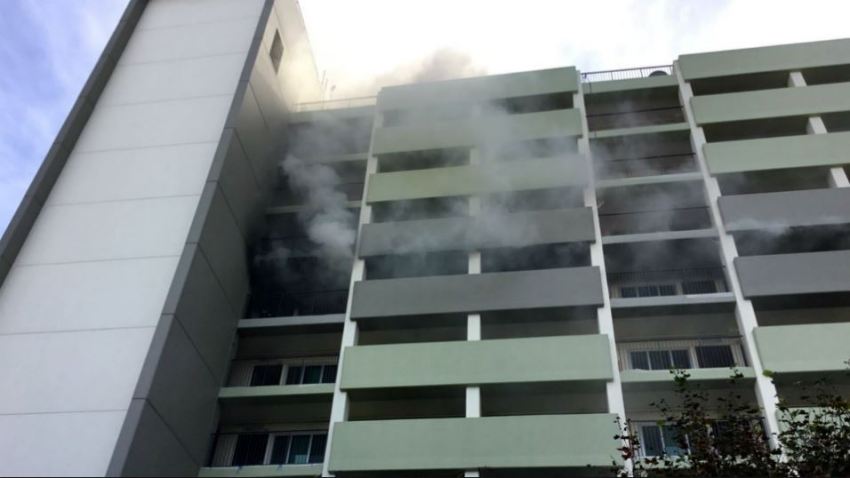 Five people were injured after a two-alarm fire broke out in San Francisco's Mission District Thursday afternoon, according to officials.
The fire was reported to be burning on the 7th floor of a structure located at 1855 15th St., fire officials reported on Twitter.
The five people who were injured suffered non-life threatening injuries, according to fire officials.
The blaze is under investigation.
Further information was not available.