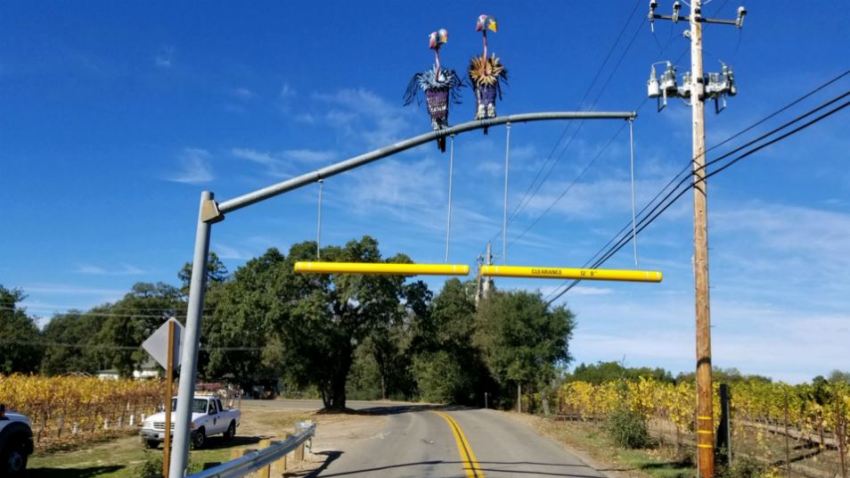 A two-alarm blaze was reported at a partly constructed San Francisco building on Saturday morning, according to fire officials.
The fire department's Twitter page indicated around 11:15 a.m. that a fire had sparked on the roof and third and fourth floors of a corner structure that encompasses 83 Eddy and 56 Mason streets.
The blaze was quickly upgraded from one to two alarms.
Flames were contained just before 12 p.m. and no injuries were reported. No one was displaced from the residential part of the building, fire officials said, but others evacuated from the commerical section. One business sustained damage, they noted.

Nearby streets were closed and people were asked to avoid the area.
The fire was put out entirely by 12:45, officials said.
Fire investigators were called to the scene.
Additional details were not immediately available.
Check back for updates.