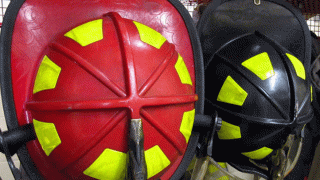 Firefighters late Wednesday afternoon were mopping up a grass fire in Fairfield.
The Fairfield Fire Department chief said the fire burned in a vacant field on W. Cordelia Road. There were no threats to the public during the blaze, according to the fire department.
No other information was immediately available.