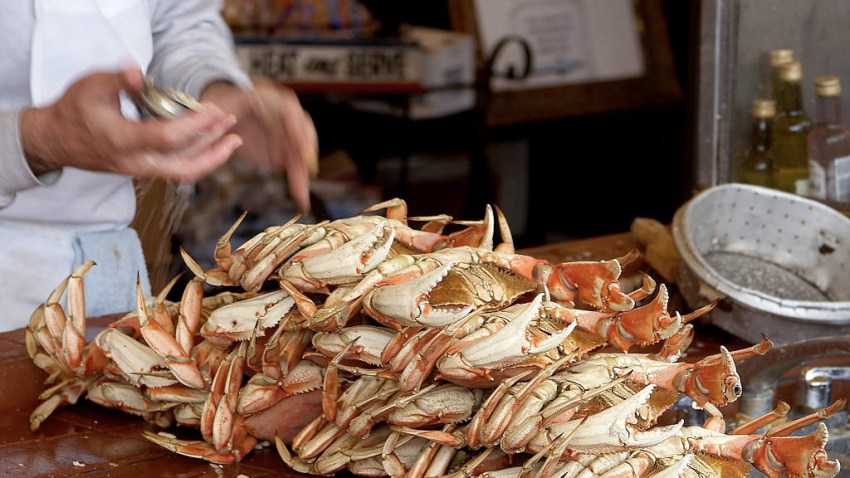 Fisherman's Wharf may still be a destination location for tourists but most San Franciscans checked out on the shops long ago.
The merchants at the bay front market and fish market want to change that. The business owners at the wharf have finally agreed to reinvest in the property and upgrade it.
San Francisco is set to invest about $15 million into Fisherman's Wharf and the Jefferson Street area. The environmental clearence is expected to take until March 2011, whre after the City will try to secure funding for the project.
The plan calls on making the area more friendly to pedestrians, transit and bikes. The new design would widen sidewalks, giving pedestrians more opportunities to stroll by local stores and gaze into the bay.
The hope is the improvements will draw the tourists in larger numbers and attract the locals back to the area.