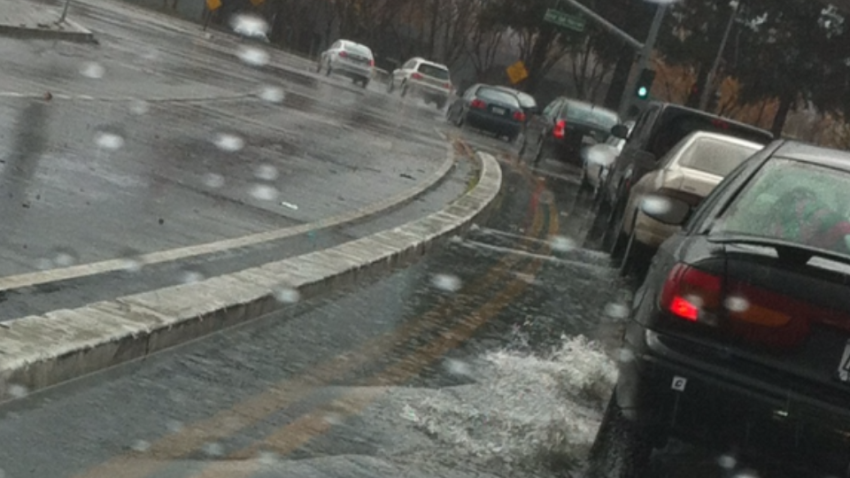 Flash Flood warnings are currently in effect for parts of Sonoma County and Santa Cruz County and expected to be issued in Napa County later Sunday night.

The Sonoma County warning, issued for Petaluma, is set to expire around 4:30 p.m., but the warning for San Lorenzo River in Sonoma County will remain in effect until 6:30 p.m., according to the National Weather Service.

The National Weather service has also warned people in St. Helena and Napa that the Napa River has already caused some minor flooding in St. Helena and is expected to cause some flooding in Napa tonight.

The National Weather Service is also watching the Russian River's levels at Guerneville, but has not issued a warning for it yet.