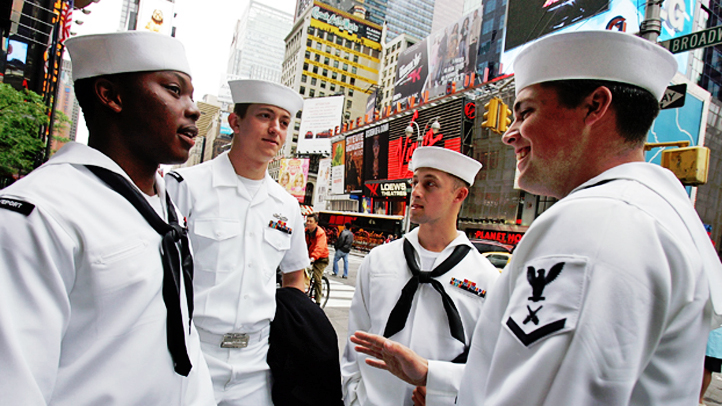 Could San Francisco get any better -- or could the City get any more crowded?

Yes. And hopefully not, after the weekend of Oct. 6 and 7, when several million visitors could pack Bay Area roads, tunnels, bridges and trains to head to San Francisco for pro sports, air shows, free bluegrass, yacht-racing -- and playoff baseball??
Add in Burning Man Decompression, the Castro Street fair, and the North Beach Italian Heritage parade, and what do you get?
San Francisco-geddon.

Hardly Strictly Bluegrass in Golden Gate Park is the same weekend as Fleet Week this year, according to the San Francisco Chronicle. In addition to the air show, there's also another leg of America's Cup racing. Then on Sunday, the 49ers play host to the Buffalo Bills -- and if that wasn't enough to chew on, the San Francisco Giants will likely have a home playoff game over the weekend, the newspaper reported.

How are city officials preparing for all the people? "Leave your cars at home," they advise.
Hardly Strictly is in Golden Gate Park and begins Friday. Fleet Week begins Oct. 4 and runs until Oct. 8. The yacht racing is from Oct. 2 to Oct. 7.
Blue Angels and catamarans. It's a good time to be in the Marina.
Copyright FREEL - NBC Local Media