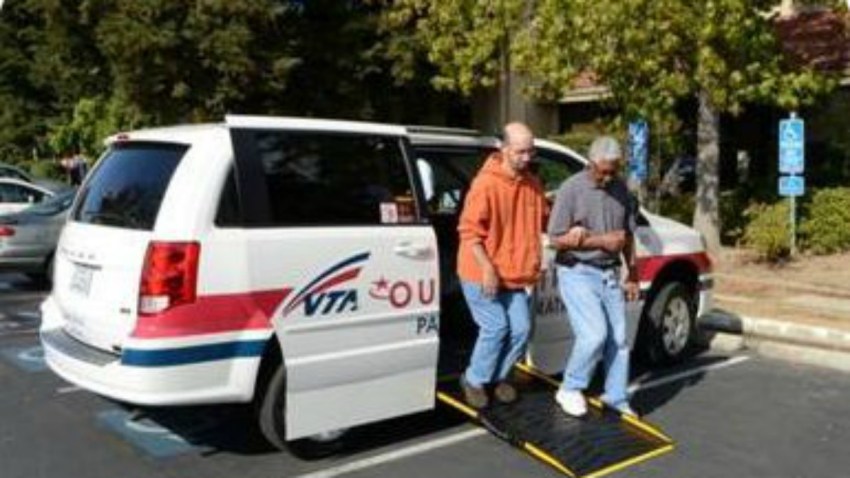 The Santa Clara Valley Transportation Authority board of directors unanimously approved a $12.5-million contract on Thursday with MV Transportation to provide emergency paratransit services, a day after the FBI raided the company that had long provided those services for disabled riders.
VTA Stacey Hendler Ross said the contract with MV Transportation, a national company that has worked with VTA for more than 10 years, will last for five months with the option to extend.
The vote came hours after the FBI executed a search warrant at the Milpitas offices at VTA contractor, Outreach and Escort, Inc., which has been under fire since this summer. In August, the VTA sued the company it has been working with since 1993, alleging the company was overbilling for riders never provided.
A phone number listed on the Outreach website was not in working order on Thursday. No one immediately responded to an email seeking comment either. And the FBI did not immediately return a phone call to explain the raid.
The newly approved contract with MV for emergency paratransit services allows VTA to keep the same vehicles and drivers, with whom the customers are familiar, in service. One change for the customer is the number to call to request reservations through VTA's Customer Service Line at (408) 321-2300.