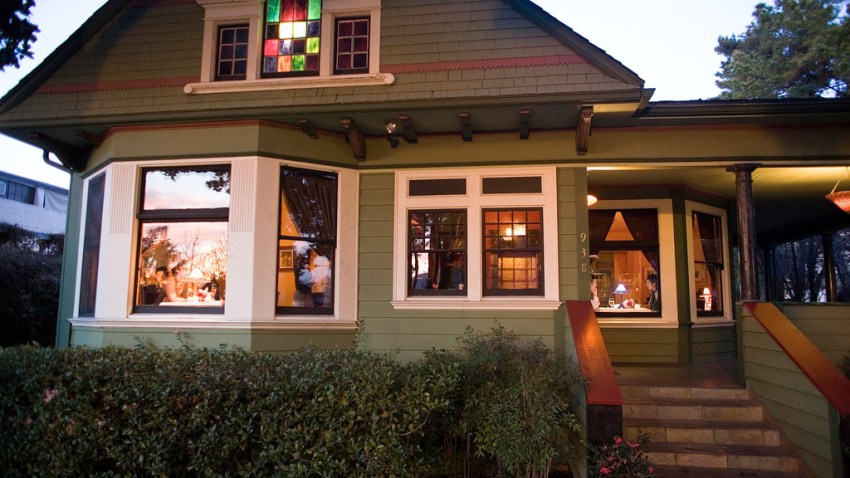 It's a prestigious bestowment restaurateurs and chefs work hard to attain are proud to display but for a Mountain View eatery owner, just one Michelin star isn't enough.

So, now Chez TJ has a job opening in the kitchen -- the head chef.

Just weeks after earning a one-star rating from the famed Michelin guide, Chef Bruno Chemel announced he's moving on to a better opportunity, the Mercury News reported. He informed his boss via e-mail and Chez TJ owner George Aviet quickly fired back.

"He's incapable of earning two stars," Aviet said. "Don't get me wrong. He did a wonderful job, and he managed to sustain (a star) for one year, but I need to get on with somebody who is going to earn that second star."

In the world of eating well, the Michelin rating could be thought of as an Academy Award. Many Bay Area restaurants carry the single-star rating and four have two stars. But there's only one -- The French Laundry in Napa Valley -- with the highest rating of three stars.
Now in Mountain View, there's a fine dining establishment with a single star-rating, hungry for another and looking to fill an opening in the kitchen.