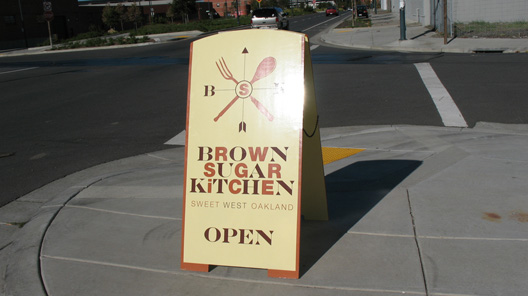 The Food Network's Tanya Holland is looking at opening a second Bay Area restaurant. And that's good news for San Francisco residents.

Inside Scoop reports that Holland is eying the Bayview district to house its second Brown Sugar Kitchen.

Nothing has been set in stone but if all goes according to plan the second Brown Sugar Kitchen location at 5800 Third Street in the City.

Brown Sugar Kitchen is Holland's interpretation on soul food and her restaurant has been featured on various television shows and magazine features.

If everything works out, Brown Sugar Kitchen could be opening as early as late May.