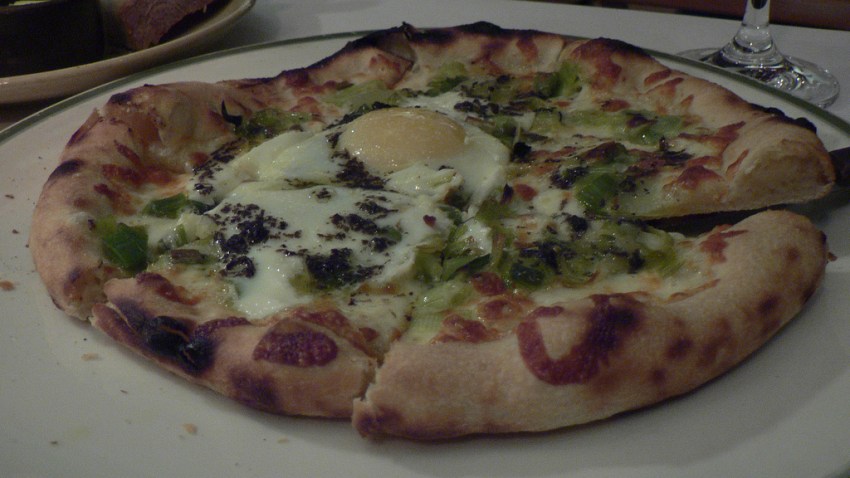 An accidental fire at Soul Food Farm in Vacaville, an agricultural town between San Francisco and Sacramento, killed 1,000 birds and destroyed buildings and pasture land, leaving yet more delicious chickens temporarily homeless.

The September 3 fire required 150 firefighters to extinguish, and nearly destroyed the business, according to owner Alexis Koefoed.

So a couple of weeks ago, a group of volunteers came over to help raise new chicken coops, and the farm is holding a charity auction to help raise funds to rebuild and reseed.

Well regarded chef Danial Patterson of Coi and Il Cane Rosso is also hosting a special dinner at the latter restaurant, where $50 per person for a three-course meal will go to restoring the farm.

It's a great excuse to treat yourself to something fancy while helping out the kind of farmers California needs more of.

Photo by Stu Spivack.

Jackson West weeps for the loss of a 1,000 future chicken dinners.
Copyright FREEL - NBC Local Media