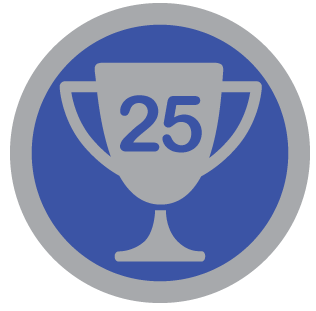 The social media bubble has not popped for Foursquare.

Reports of the check in services impending demise, or takeover, its turns out were much exaggerated.

The New York City-based social networking site's leader says his company is doing well despite the growing popularity of Facebook.

Foursquare co-founder Dennis Crowley says his company raised $20 million in funding last year. He said his company has enough money to get through at least the end of the year.

He said his company also does not plan to sell Foursquare or hold an IPO.