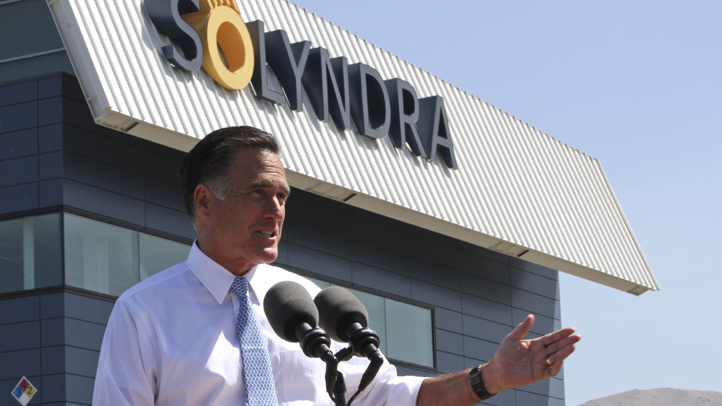 Low crime, good schools, credit so good there's no need to sell bonds, a great place to live.
That's Fremont for you.
These bona fides helped the East Bay city land on 24/7 Wall Street's list of the best-run American cities, according to the San Francisco Chronicle.
The city has the 11th-lowest violent crime rate in the country, and at 6.6 percent, its poverty rate is among the very lowest, the news source reported.
There's also a high rate of adults who have graduated from high school -- all good news for the city's 214,613 residents.
Copyright FREEL - NBC Local Media