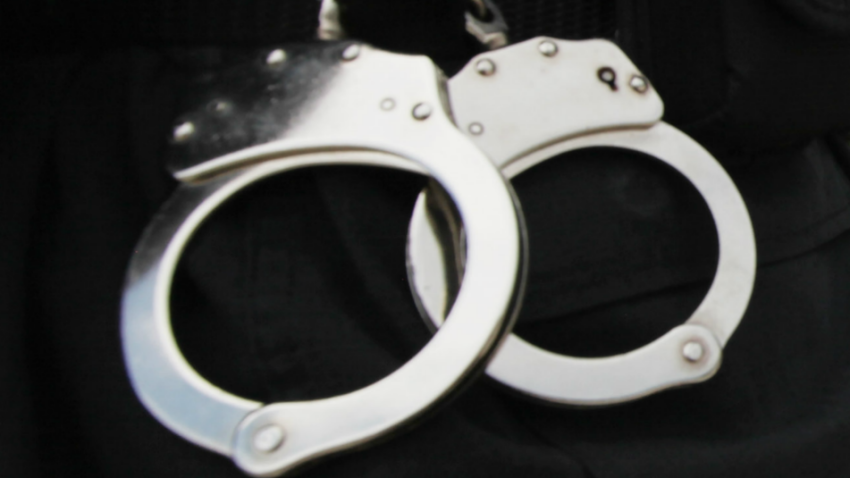 A driver found on the side of a road in Fremont was arrested Monday after an officer spotted roughly 30 empty bottles of alcohol and one open container in his vehicle, according to police.
The officer found the 48-year-old man around 11:45 a.m. pulled over in the area of Mission Boulevard and northbound Interstate 680, police said.
He was standing unsteadily next to the vehicle, saluting at drivers whizzing by, according to police. The vehicle's trunk was open and several items were sprawled across the ground.
An officer concerned for the man's safety stopped to offer assistance, according to police. The officer smelled alcohol on the man and noticed that the man was slurring his words.
The man, who said he had stopped because his tire was flat after striking a curb several days before, admitted that he had consumed "several drinks" prior to coming to a stop on the side of the road, according to police.
He was arrested for driving under the influence and later booked into the Santa Rita Jail, police said.