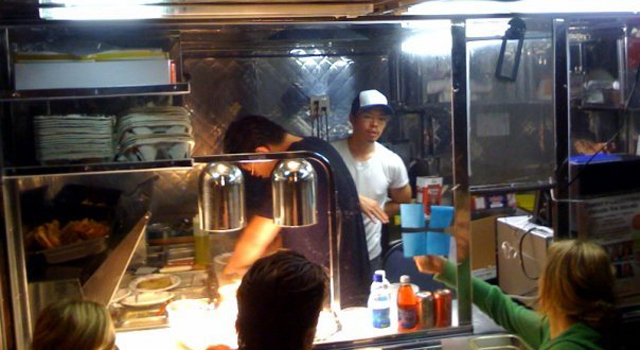 After realizing an IPO wasn't the way to go, the chefs behind the popular Mission Street Food decided to rely on the kindness of strangers.

Mission Street Food drew a loyal following cooking out of the kitchen of Lung Shan. But after their popularity grew, the joint venture between Anthony Myint and Jason Fox of Bar Tartine, reached out to the community to raise $10,000 in seed money to open a new, permanent restaurant at 2224 Mission St.

With 21 days to go before a self-imposed deadline, Mission Street Food announced it reached its $10,000 goal, thanks to the wallets of 112 backers.

Supporters were given a gift certificate towards the new restaurant called Commonwealth, which is scheduled to open in the "early summer."