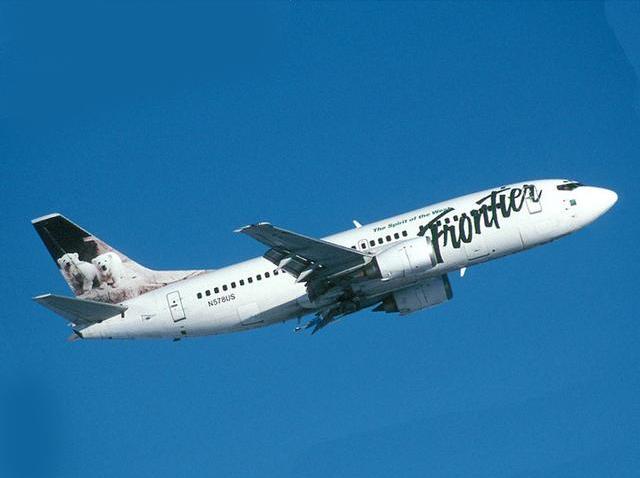 Travelers leaving from San Jose will have one less airline to choose fly on starting next month.
Starting May 14, Frontier Airlines will no longer be making its twice-daily flights to Denver, becoming the first carrier to pull out of the airport since the recession began.
The airline only accounts for 1 percent of SJC's flights and 2 percent of its boardings, airport spokesman David Vossbrink said. Still, it could amount to $2 million in losses annually.
"These days every percentage counts," Vossbrink told the Mercury News. "We've been steadily losing passengers because of airlines reducing capacities and moving aircraft routes, in search of higher yields and profits."
The carrier will add flights to airports in San Francisco, Santa Barbara and Long Beach.
Frontier's departure comes in the middle of a massive construction project at San Jose International. The city is already in the hole by about $1 billion for costs to modernize and upgrade the airport. The airline will have to comply with it's 5-year lease agreement with the airport, which ends in 2012.
An earlier version of this story incorrectly reported the date of Frontier's last flight from San Jose.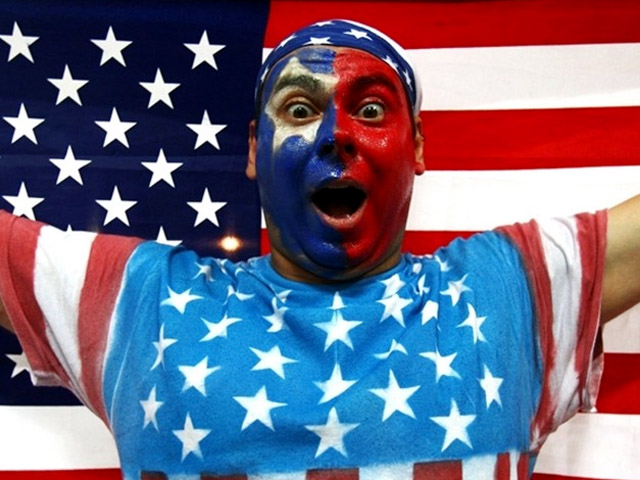 It's snow joke: The Vancouver Winter Games are here! Check out NBC Bay Area's full coverage, complete with amazing photo galleries, and more! Fan us on Facebook, and follow us on Twitter.