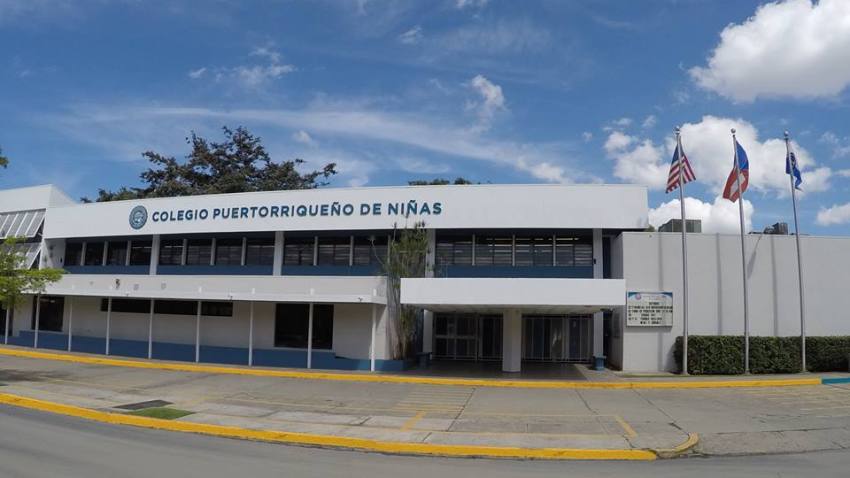 The funeral service for Alameda County Sheriff's Deputy Michael Foley, who died on Thursday from injuries he suffered when an inmate bus struck him at Santa Rita Jail in Dublin a day earlier, will be held at the Concord Pavilion on Friday, sheriff's officials said.
Foley, 60, who'd worked in law enforcement for 37 years, was struck by the inmate bus at the transportation yard behind the jail near Broder Boulevard at about 6 a.m. last Wednesday as he was walking across the parking lot, according to sheriff's officials.
It was dark at the time of the accident and apparently the deputy who was driving the bus didn't see Foley, who's assigned to the transportation unit, and Foley didn't see the bus, which was traveling at about 15 mph, sheriff's officials said.
The bus was in the process of going to the jail's kitchen area to get prepared lunches for inmates who were going to be transported to a courthouse in Oakland for court appearances later in the morning.
Foley had been with the sheriff's office for eight years and previously was an officer with the Concord Police Department for 29 years. He is survived by his wife Tammie, his son Michael and his daughter Tonya.
The service will begin at 11 a.m. Friday at the Concord Pavilion at 2000 Kirker Pass Road. A procession and burial after the service will be private.
A reception for sheriff's staff, family and friends will be held at the Dublin Senior Center at 7600 Amador Valley Blvd. in Dublin from 3 p.m. to 9 p.m. Friday.
A GoFundMe page has been set up to help his family. The page had raised more than $21,000 as of Tuesday morning.
Copyright BAYCN - Bay City News