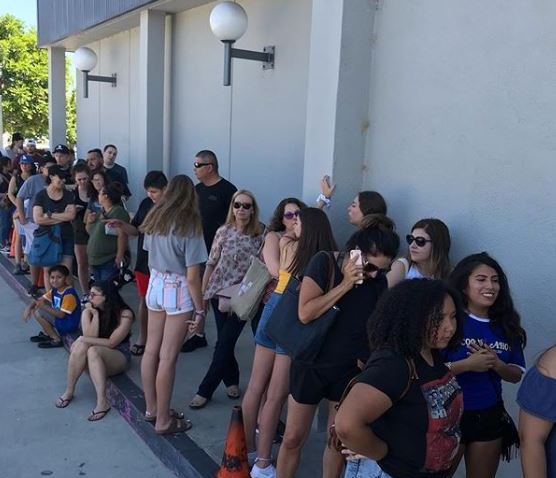 Fourteen adults suffering from non-life threatening complaints were taken to area hospitals following a gas leak in San Francisco Monday morning, according to fire officials.
The gas leak, which has since been capped, occurred in the area of Polk and Post streets, according to Jose Velo, a division chief with the San Francisco Fire Department said. A construction crew was working in the area when it punctured a two-inch gas main in the street, causing gas to pump into the air.
Aside from the 14 transported patients, two other adults were treated at the scene and released, according to fire officials.
Patients complained about smelling gas and feeling dizzy, Velo said.

Evacuations were ordered in the area, but officials have since allowed people to return, according to the fire department.
Further information was not available.