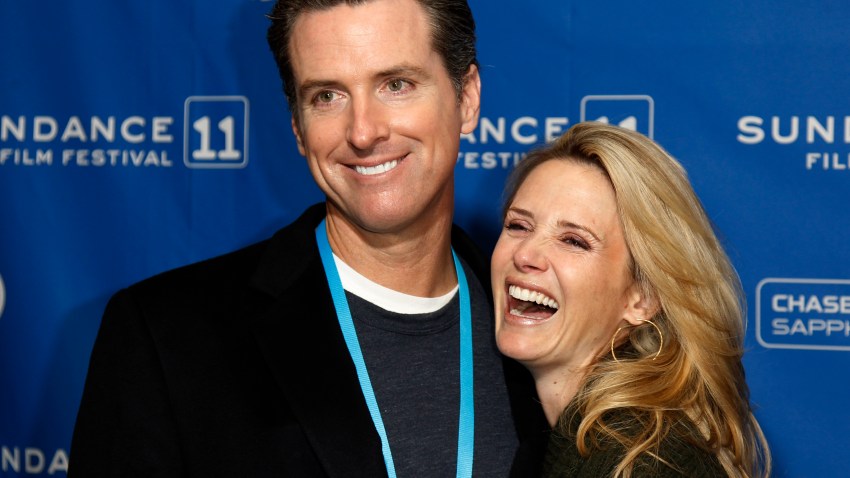 Back in July, Lt. Gov. Gavin Newsom said his move out of San Francisco was temporary. It now appears that proclamation was temporary.

The former San Francisco Mayor and his family have purchased a new home in Kentfield.

Newsom and his actress wife, Jennifer Siebel-Newsom, moved in with his in-laws while they looked for a home back in July.

The family put its Asbury-Heights home for sale only to sell it in about a week.

After looking at renting a home in the Presidio, Newsom told The San Francisco Chronicle's Leah Garchik that the family "drove up the driveway and said, 'Wow, this is it'" about the home in Kentfield.

Newsom said his family would be moving into the new home "soon."