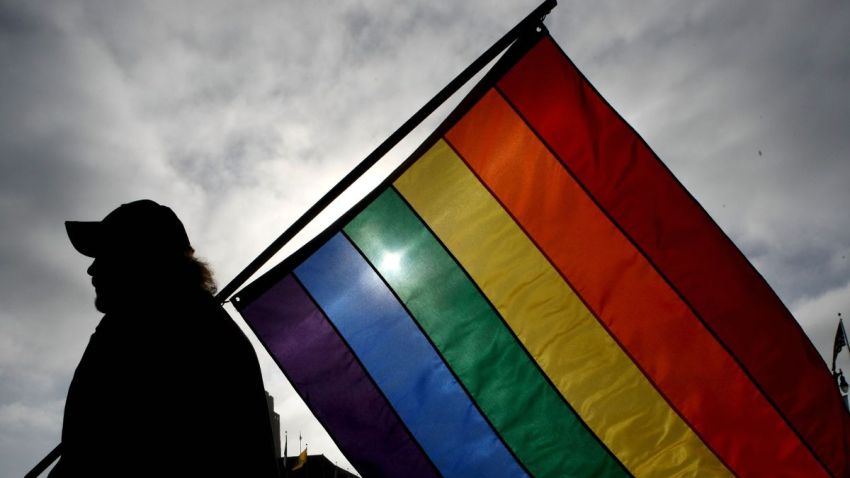 A federal appeals court has for the second time upheld California's first-in-the nation ban on so-called gay aversion therapy.
The 9th U.S. Circuit Court of Appeals on Tuesday tossed out a San Diego pastor's legal challenge to the counseling ban Gov. Jerry Brown signed into law in late 2012.
The pastor and other opponents of the therapy ban argued the law violated 1st Amendment religious freedom rights.
The court tossed out a similar lawsuit in 2014 and the U.S. 3rd Circuit Court of Appeals upheld New Jersey's ban the same year. The U.S. Supreme Court declined to hear both cases.
The 9th Circuit said Tuesday the ban doesn't violate religious rights because the law is limited only to licensed therapist and not aimed at pastors and other religious leaders.