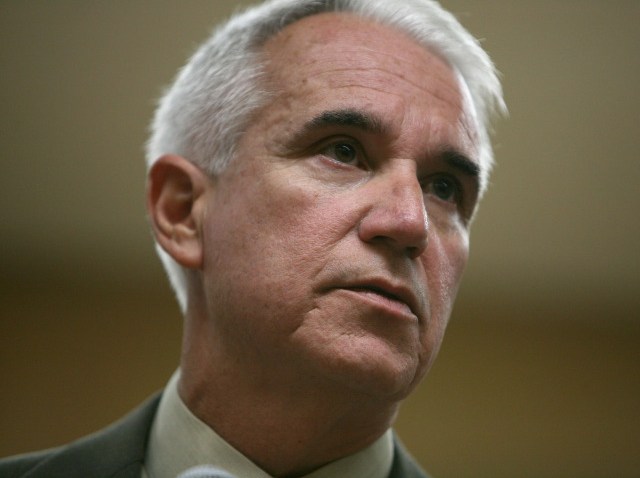 San Francisco District Attorney George Gascon is planning to hold a new conference next Monday.
That is the same day Sheriff Ross Mirkarimi is scheduled to be sentenced after pleading guilty to false imprisonment.
The plea was part of a deal made with prosecutors who dropped three charges Mirkarimi had faced in connection to a New Year's Eve incident in which he allegedly committed domestic violence against his wife Eliana Lopez.
The D.A's office says the sentence is spelled out clearly in the plea deal: three years probation, one year of weekly domestic violence batterers classes and 100 hours of community service.
Gascon didn't attend Monday's hearing where Mirkarimi plead guilty because of a recent knee surgery, but a spokesman says Gascon was adamant that Mirkarimi be required to deliver an apology directly to his neighbor Ivory Madison.
Madison not only videotaped Lopez's bruises, but also reported the incident to the police.
The D.A. says the law relies on witnesses coming forward and yet one of the city's top law enforcement officials and his defense team publicly skewered Madison for doing exactly that.