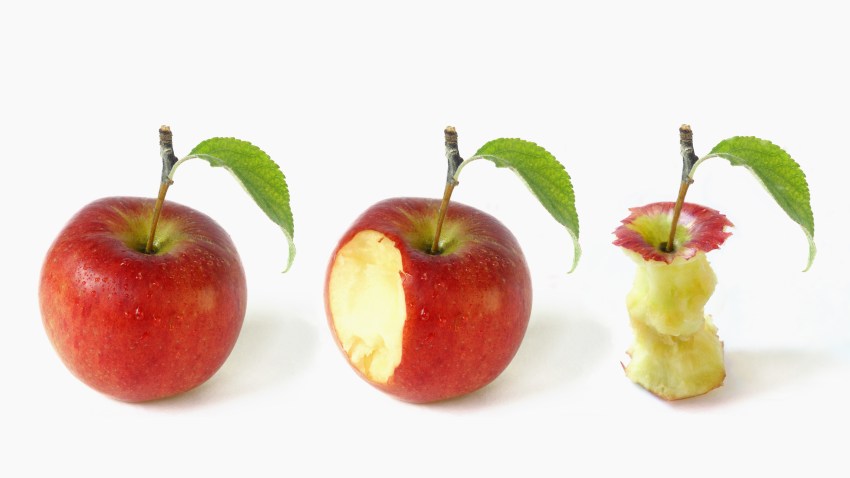 CELEBRATE THE APPLE: Bite into fun in Hayward at the Garin Apple Festival Saturday. The Apple Festival celebrates the perfect fruit at the perfect place -- Garin is home to an antique apple orchard with varieties not found anywhere else.You'll be able to work a hand-crank ice cream maker and press apple cider then taste the "fruits" of your labor. There's also dancing, music, and old-fashioned games on tap. The festival starts at noon.
TRAIL BEAUTY: Spend a few hours helping to make a new trail at Coyote Lake-Harvey Bear Ranch County Park in San Jose. Gloves, tools, water and snacks will be provided for volunteers. Bring your refillable water bottle, wear sturdy shoes and plenty of sunscreen and meet at the park office to help with the project. 408-355-2254.
UP THE CREEK WITH A PADDLE: Family and friends are invited to Mission Creek Sports Park in San Francisco Saturday for an Introduction to Sea Kayaking, a day-long lesson on the basic skills and equipment needed to get started in the sport. The class covers everything from launching and landing to capsizing and paddling and runs from 8:30 a.m. to 3 p.m. Meet at the boathouse.
PRESIDIO CROSS-COUNTRY: Lace up your running shoes and head over to Julius Kahn Playground on West Pacific Avenue and Spruce Street for the Presidio Cross Country. Run through the hilly 5 k course on the trails of the Presidio. The start and finish lines are at the playground. The race starts at 9 a.m. Sunday.