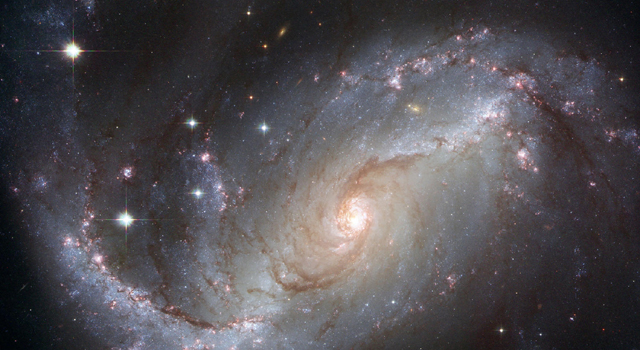 FOR THE BIRDS: This weekend is your chance to dig in and learn all you can about birds at a two-day event that will give you a deep appreciation for the feathered masters of the sky. We see them all the time but don't always think about what makes them so special. Classes inside and out in the field will focus on birds -- everything from feathers to anatomy. The Weekend Bird Study at Point Reyes National Seashore starts Saturday at 9 a.m.

STARGAZING: Examine the night sky with guidance from experts with the Halls Valley Astronomical Group on Saturday night at Grant County Park in San Jose. Telescopes will be provided but you can also bring your own. Meet at Telescope Row at Grant Park at 5:30 p.m.

ON THE FLYING TRAPEZE: The song will be stuck in your head all day as you learn to fly through the air with the greatest of ease -- on a flying trapeze, of course. OK, there's no guarantee that you'll leave the lessons and head to the circus but, hey, there's always a chance. Sign up for Flying Trapeze School in San Francisco with Absolute Adventures. It's easier than it looks, they say, and practically risk-free. You be the judge, if you dare. The lessons start at 11:30 a.m. Sunday. Register online.