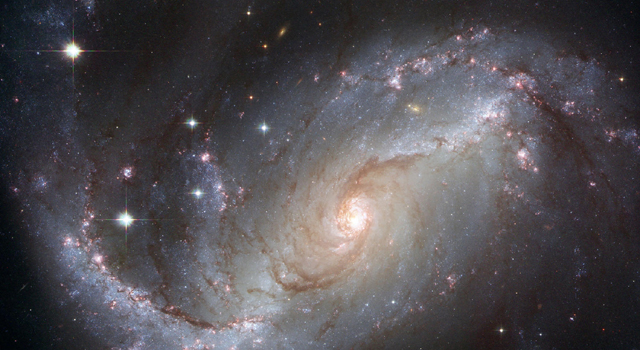 ELEPHANT SEAL SPOTTING: Ano Nuevo State Park is famous for its elephant seal breeding grounds. A new round of pups is on the horizon but area is fascinating at any time of year. Get a permit for the "Fall Haul Out" season at the Wildlife Protection Area between 8:30 a.m. and 3:30 p.m. Be sure to take your camera, as pregnant elephant seals start making their way over to the beach starting in December.
STAR PARTY:Party under the night sky in Grant Park in San Jose Saturday with members of Halls Valley Astronomical Group. Telescopes are provided but you're welcome to bring your own as you Gaze into the star-filled sky. Meet the other stargargazers at Telescope Row at 5:30 p.m.
'TIS THE SKI-SON: Starting today and continuing through April 12, Horizon Air is offering daily flights to Mammoth Lakes in Yosemite. Instead of driving for hours and hours, catch a cheap (under $80) flight from LAX and arrive at the mountain resort in about an hour. Skiing, snowboarding, fishing, hiking - it's an all out winter wonderland! As opposed to here in the Bay where it's news if we get an inch of snow.

URBAN TREK: Get a history lesson and some exercise on a guided tour through the City with Urban Trek USA. Learn about San Francisco's colorful past, including Union Square, Chinatown, Jackson Square, North Beach, Telegraph Hill and the Ferry Building. Reservations are required for the walk, which starts at 9 a.m. both Saturday and Sunday.