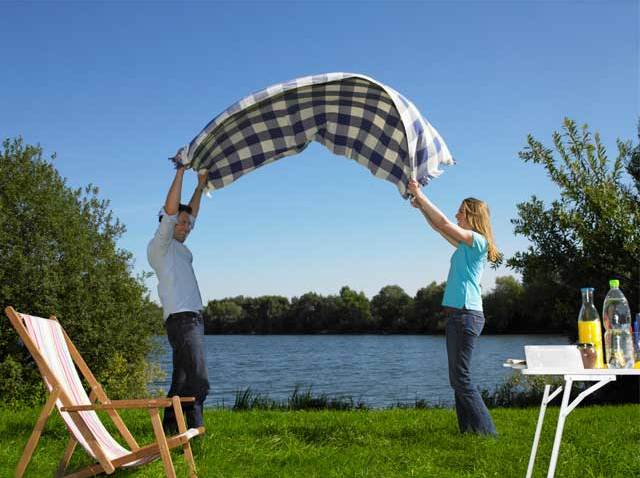 MOONLIGHT HIKE: The moon is full, the weather is spectacular and it's Friday. So, lace up your hiking shoes and take a 2-mile guided walk with a park ranger at Almaden Quicksilver County Park to explore park trails and discover how animals are adapted to survive in the night. Bring a flashlight with a red lens and meet at the Wood Road parking lot in time for the 8 p.m. start 408-268-2882 for more.
WALK AND LEARN: Get a history lesson and some exercise on a guided tour through the City with Urban Trek USA. Learn about San Francisco's colorful past, including Union Square, Chinatown, Jackson Square, North Beach, Telegraph Hill and the Ferry Building. Reservations are required for the walk, which starts at 9 a.m.
BE A SAFE CYCLIST: The weather's perfect for a bike ride. Head to Hellyer County Park in San Jose Saturday for a class on choosing the right equipment and tips on how to safely explore park trails on your bike. Meet a park ranger at 10 a.m. at the park's office. Call 408-225-0225 for more.
CELEBR-EAT THE HOLIDAY: Get your napkins ready for the Labor Day Fried Chicken and Cornbread Taste-off at Tilden Regional Park in Berkeley. Your tummy's growling already, you know you want a bite. The yumminess takes place Monday from 1:30 p.m. to 3:30 p.m.