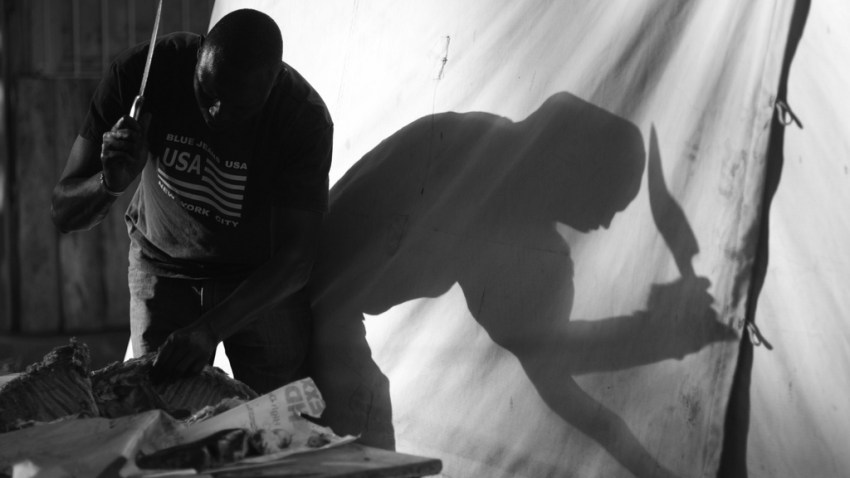 San Francisco is becoming the beacon of knowledge for how to animal butchering sessions.

After your done learning how to take down a pig for dinner, you should have no problems cleaning up a goat and then stomaching it.

Bay Area butchers and chefs will lend their skills and a hint of excitement at an event titled "the Butcher, the Chef and the Goat."

For two mysterious days, meat lovers can spend $100 to learn how to slaughter a goat and use the remnants to prepare dinner. The catch is the San Francisco location where the May 22nd and 23rd events will take place won't be disclosed until after you sign up.

Reservations for the City's "first simultaneous whole-animal butchery demonstration and five-course head-to-tail dinner," according to our friends at Urban Daddy.

The $100 entry fee entitles you to a five-course meal made (almost) entirely of the goat who just sacrificed its life for you, a demonstration of "the lost art of butchering" and locally brewed beer pairings.

And just in case you feel bad about taking the life of a poor helpless goat, proceeds from the event will go to benefit the Alemany Farm.