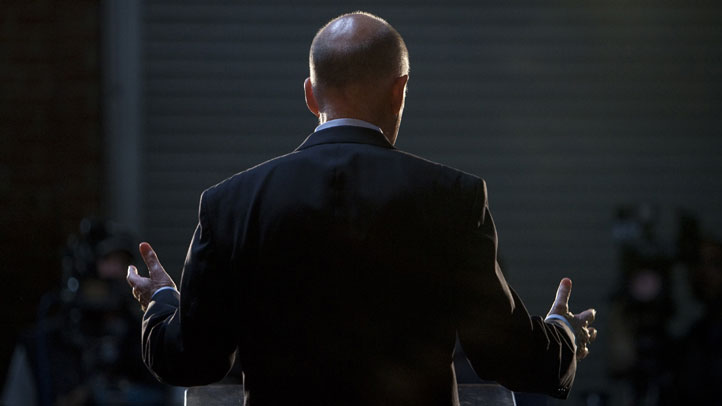 There are now only days left before the deadline for the constitutional state legislature to place Gov. Jerry Brown's proposal on the June ballot. The deadline is March 10.

Given the state's $26 billion shortfall for an $85 billion budget, the governor wants about half the cuts to come from programs and services. Brown wants the other half to be raised through continuation of the three temporary tax increases enacted 18 months ago by the legislature on high end income, sales and motor vehicles.
The legislature could make those changes without going to the voters, but Brown has said that he won't approve any tax issues without voter buy-in.

All this sounds simple enough, but a two-thirds vote is required in each house to put the issue on the ballot. Democrats fall just shy of that number, leaving Republicans with a lot more bargaining power than their numbers otherwise suggest.

So, what now?

For Brown to prevail, he has to give in to Republican demands on pension reform and some kind of future spending cap. He may also have to reduce the five year continuation period to three or four years. The governor has expressed a willingness to deal, and for all of their past bitter differences with Democrats, legislative Republicans have been pretty mellow. All this suggests that a deal is near.

Some wonder why this is taking so long. As with any compromise, both sides have a lot to swallow. Democrats have to sacrifice major constituencies--notably students and the poor--to go along with the governor's plan. Republicans have to turn their backs on a cornerstone tenet--taxes--to seal the deal.

In the end, cool heads are likely to prevail. Still, that doesn't mean the budget crisis will be over. It only means that the legislature will place the proposal on the ballot for the voters to decide. If that comes to pass, look for a spirited campaign between now and June.